Why should you get married in Sorrento?
Sorrento is one of the most popular destination in the world for weddings.
The most exiting day of your life will become a magical and unforgettable moment at the Grand Hotel La Favorita, with breathtaking panorama and dreamy sunsets as background.
Do not hesitate to book your special day in a Fairy atmosphere as only the Grand Hotel La Favorita can offer.
Location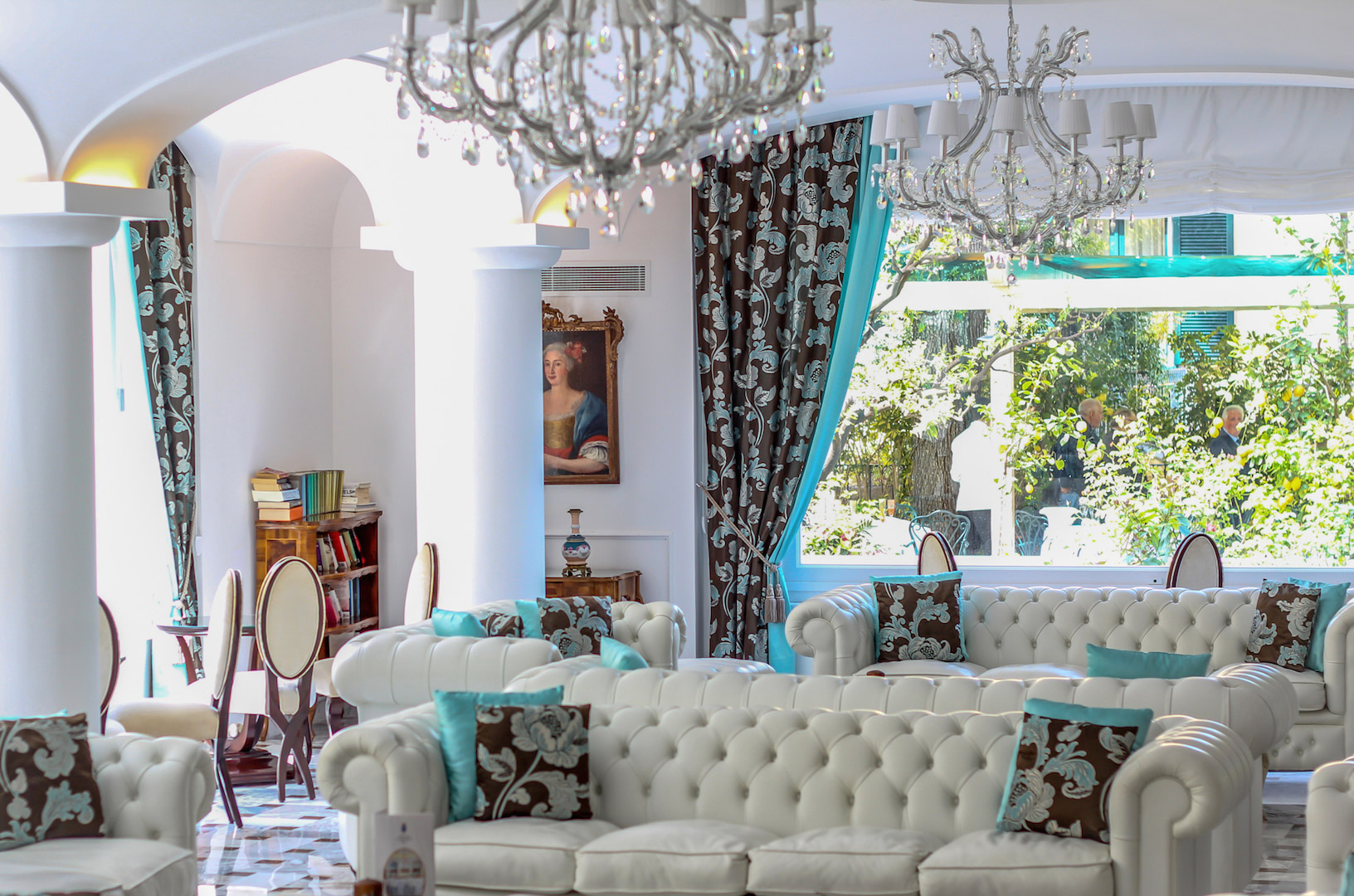 Mise en Places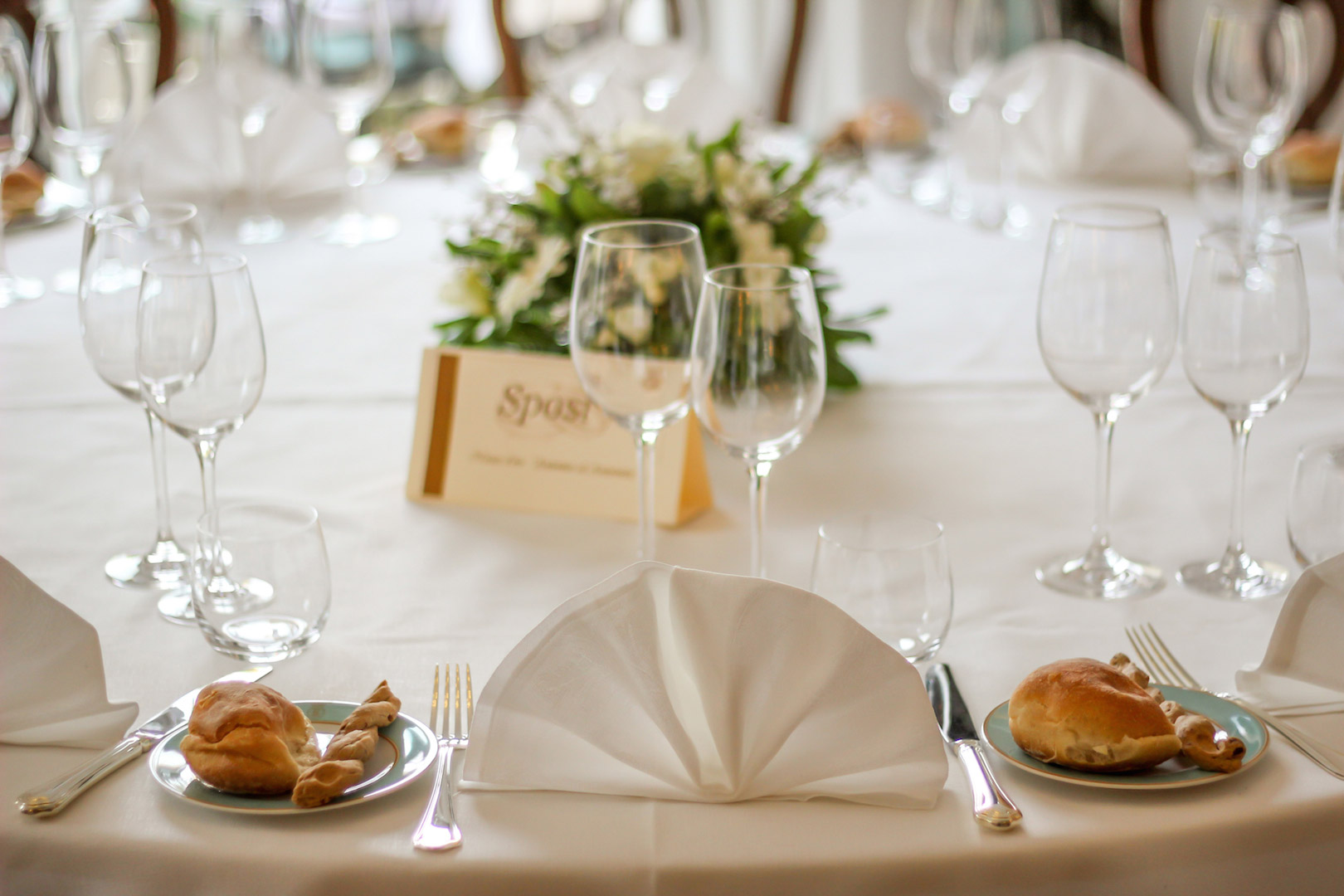 Menu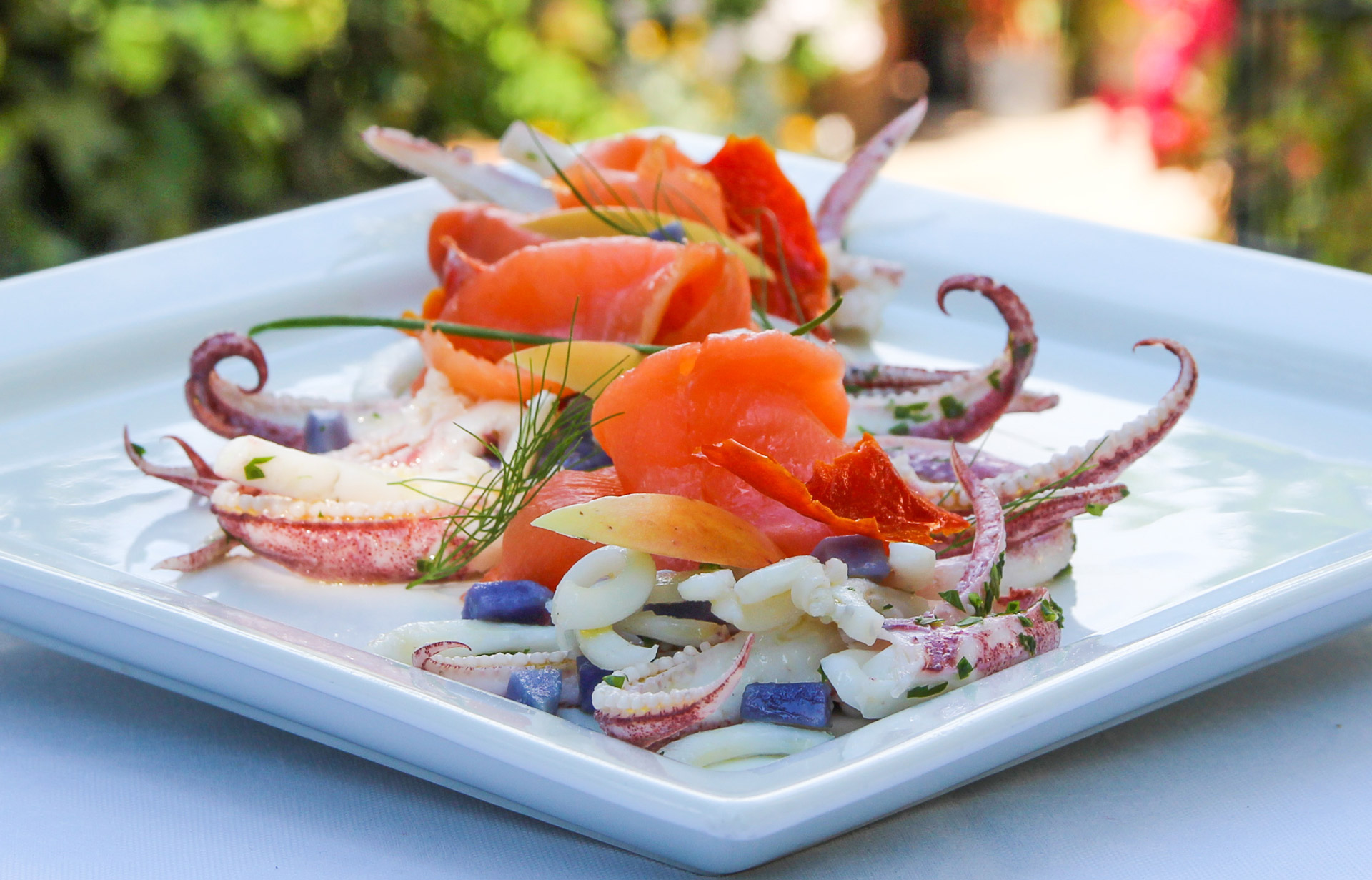 Finger-Food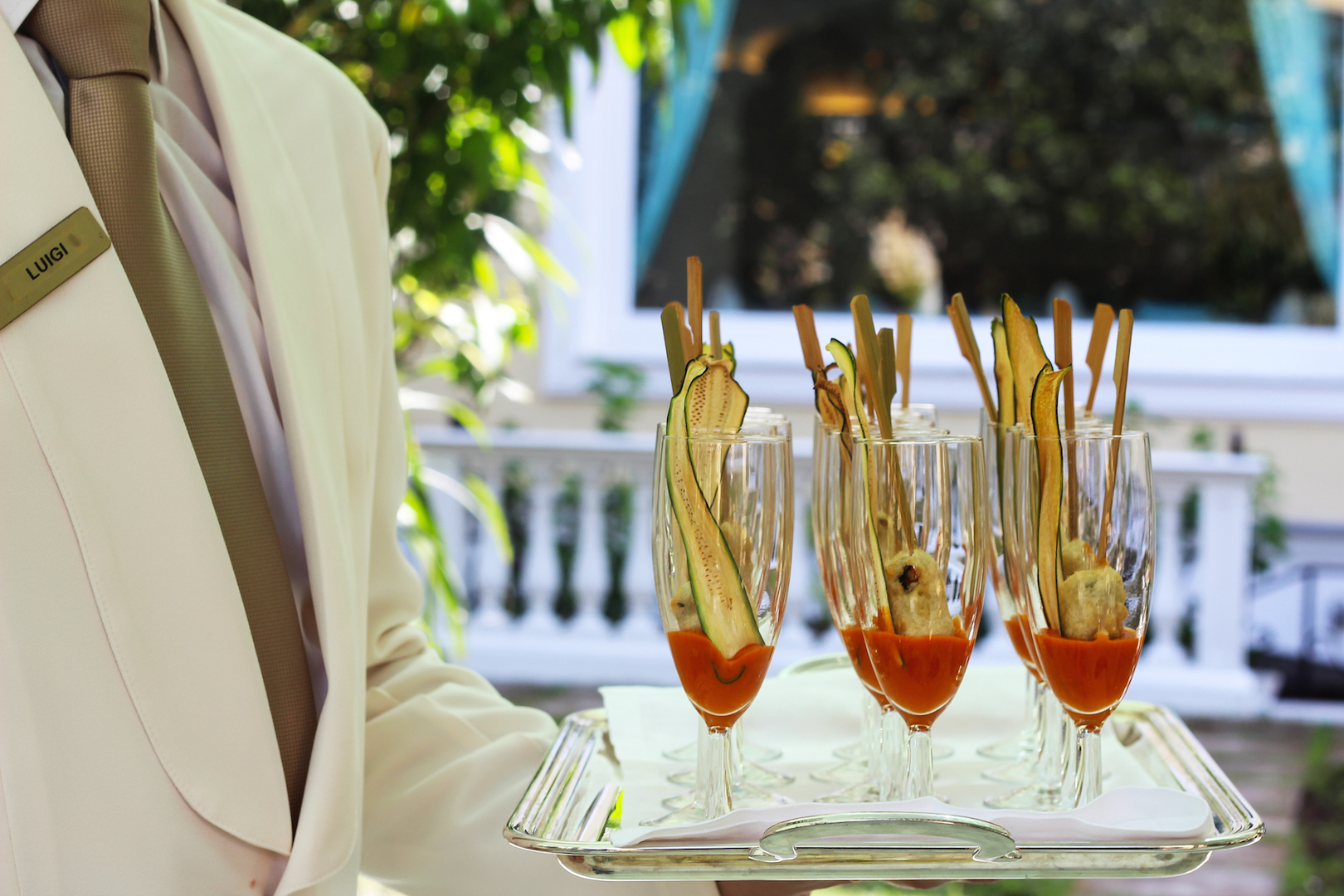 Flower Arranging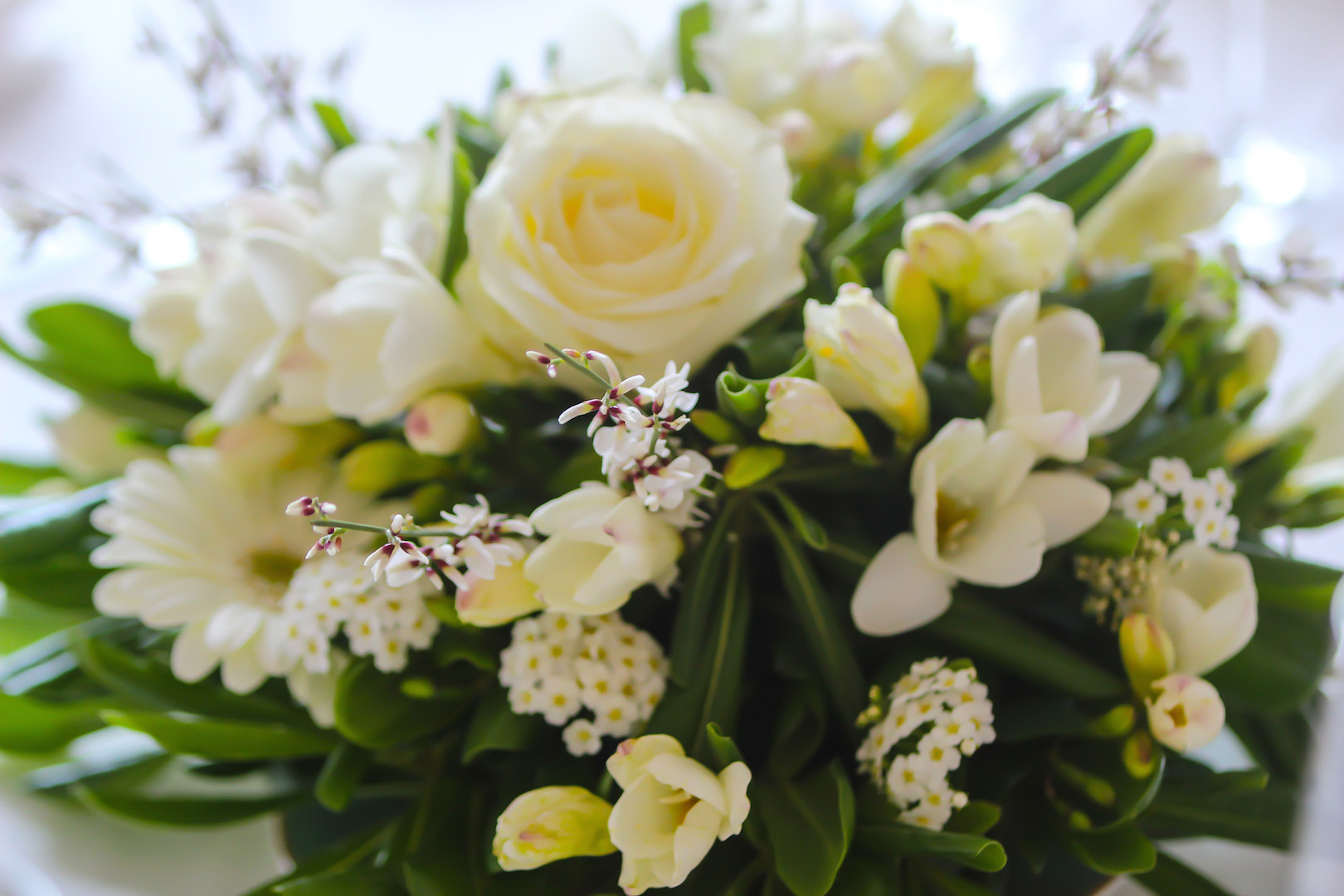 Halls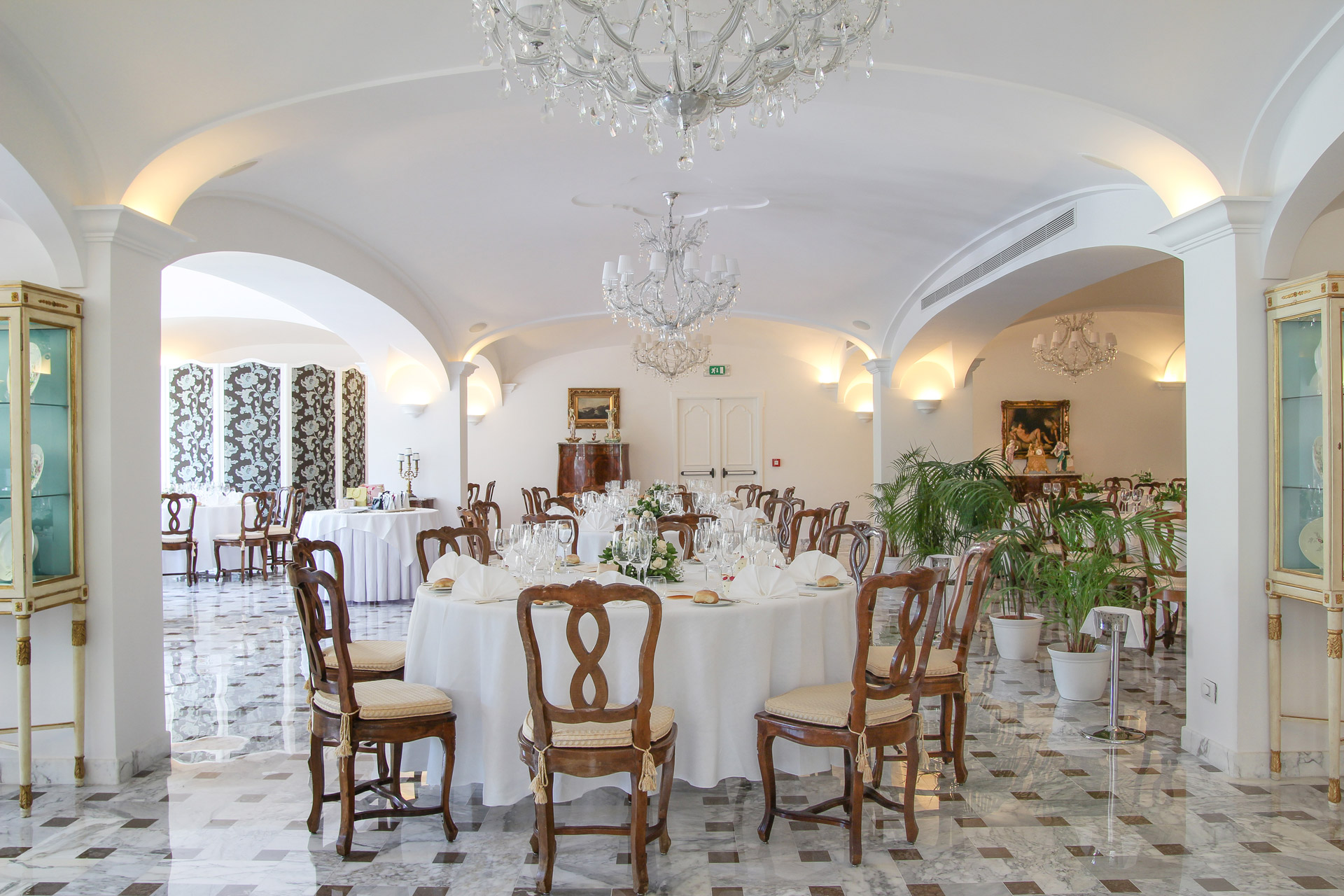 The Grand Hotel La Favorita is a unique and modern 5 star, recently renovated and surrounded by a lush Mediterranean vegetation. The Hotel enjoys a perfect location, right in the heart of the historical center of Sorrento and offers one of the most spectacular terraces overlooking the Bay of Naples.
Guests are our priority, our professionalism is at their complete disposal, our aims is to ensure a pleasant stay, still keeping alive the feeling of being at home.
wedding in sorrento – sorrento wedding – married in sorrento